Suisun in the News
25 Mar 2014
Suisun Ace Hardware Targets May Opening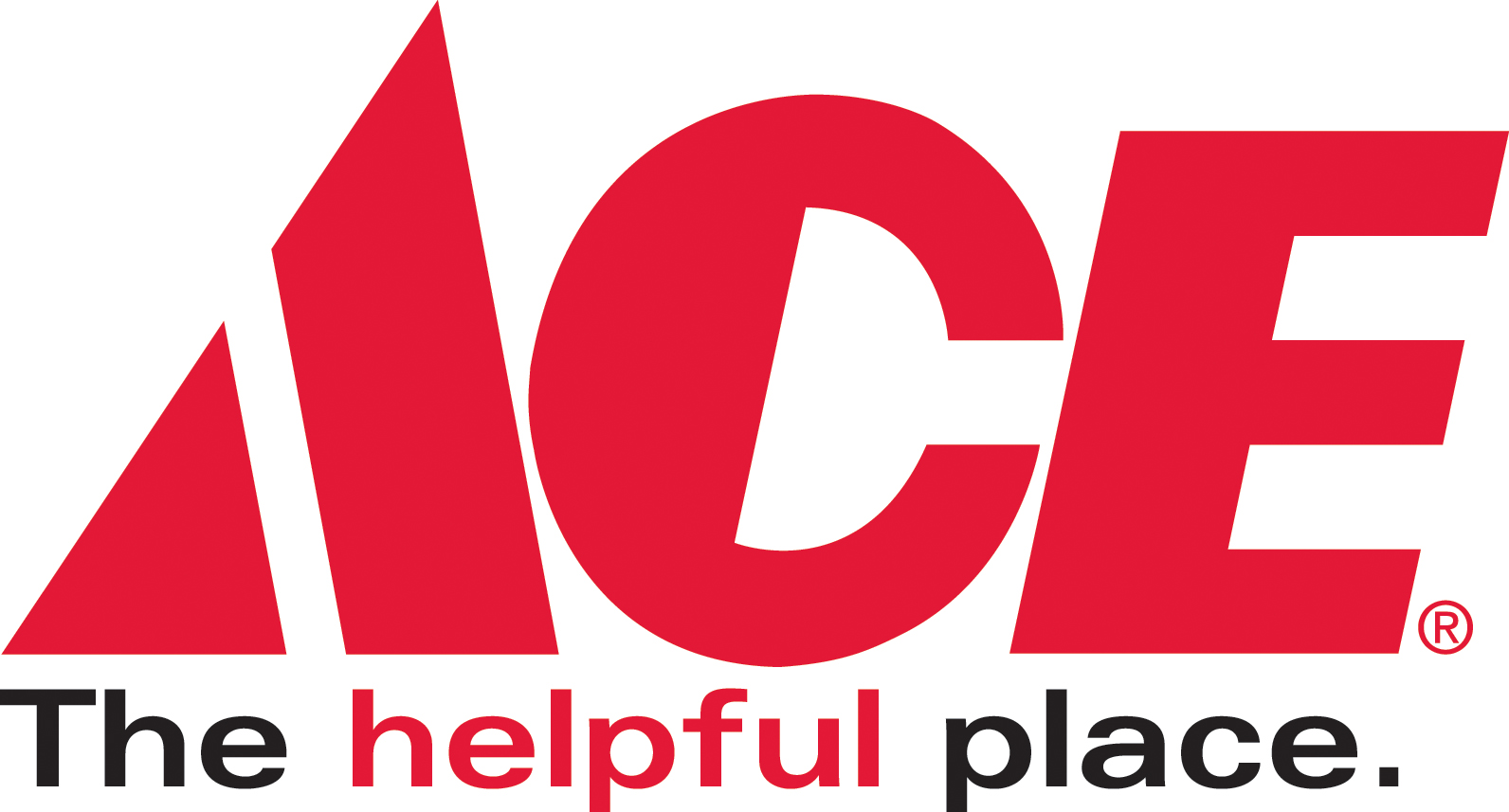 Suisun Ace Hardware is planning to reopen in early May under new ownership, and is hiring now while getting the store ready for the public.
Owner Keith Harshbarger and his team have worked diligently since early this year to get the Heritage Park Shopping Center store ready for reopening. While Harshbarger hopes to get the store open in early May to coincide with a national paint sale, he'll wait until early summer for a formal grand opening.
The store will hire full- and part-time staff, including cashiers and sales staff. Experience in paint, plumbing and electrical is ideal, but Harshbarger will train the right candidates.
Applications can be picked up at the store, located at 250 Suite I Sunset Avenue, from 8 a.m. to 5 p.m. Monday through Friday. Harshbarger also is accepting resumes by email at kharshb@yahoo.com.
Harshbarger also operates Harshbarger Ace Hardware in Gridley, Calif.